Shifting Paradigm Consulting is me, Carina Torpenberg. I'm a business coach with more than 15 years of experience from coaching organizations in transformation and change. More than 400 consultants and leaders from various type of business have attended my programs and trainings in sustainable change and leadership, held in Europe, Asia and America.
My work is based on the theories "AQAL Four quadrants" by Ken Wilber, and Erich Jantsch's "The Self-Organizing Universe", and "Learning organizations" by Peter Senge. I´m certified in Six Sigma Black Belt, Lean, NLP, Spiral Dynamics, Mental training, and I am an ICC Certified International Coach.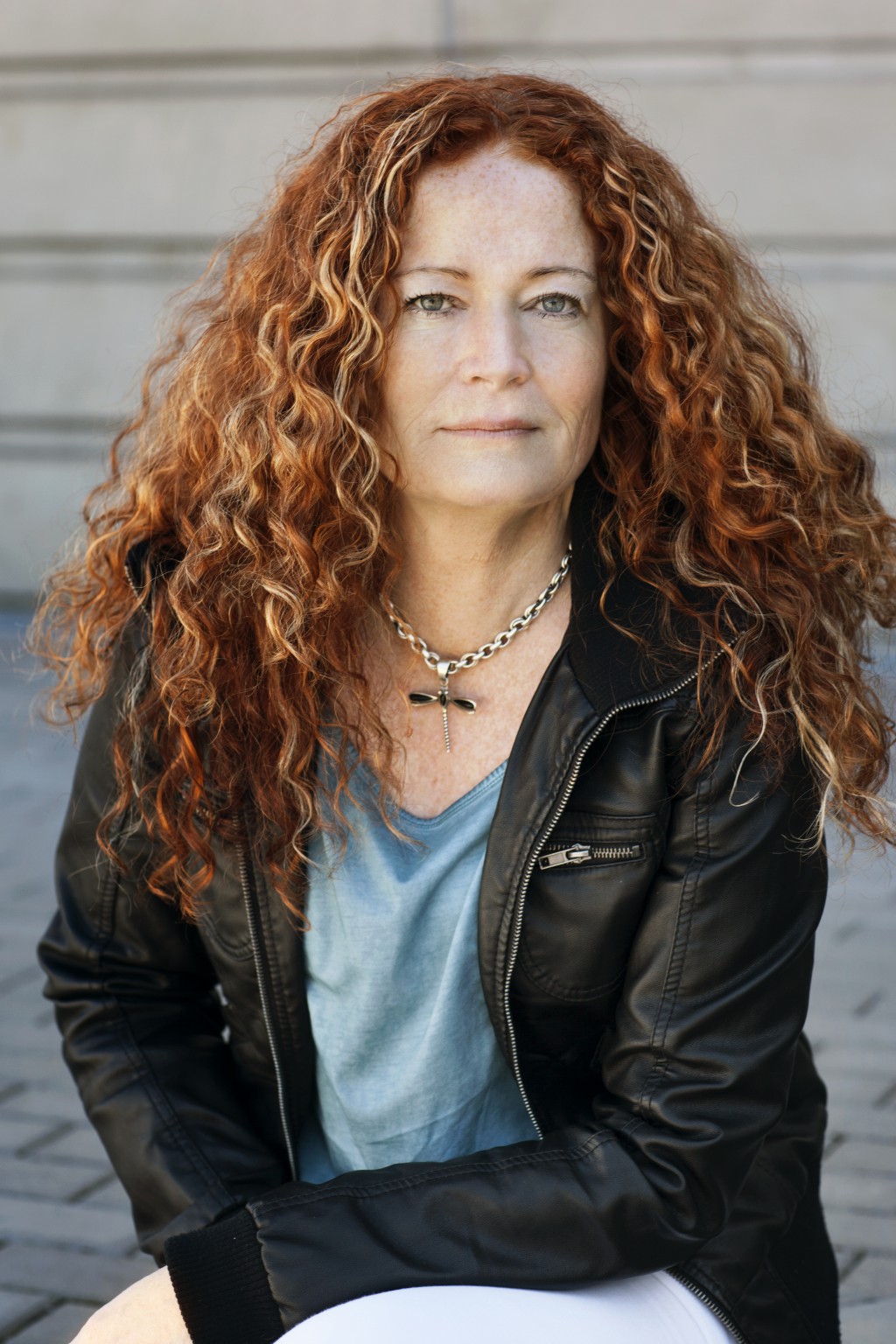 Business & Organizations
Take your business to the next level!
Personal development
Increase your ability to move to your desired state
What?
Do you and your organization need help to implement a system for sustainable change?
Do you need guidance and support in a transformation journey?
Do you need help with creating an inspiring mission, vision and a strategy that empower and move the organization to success?
Have you realized the importance of a learning organization where people are creative and collaborate to make the impossible possible?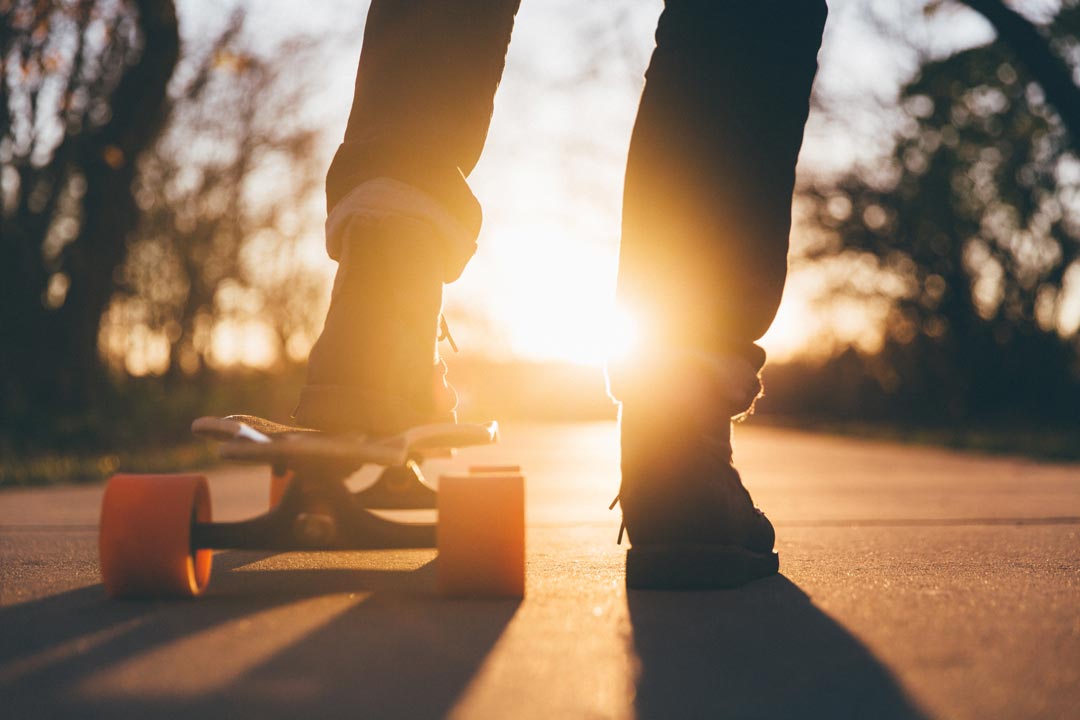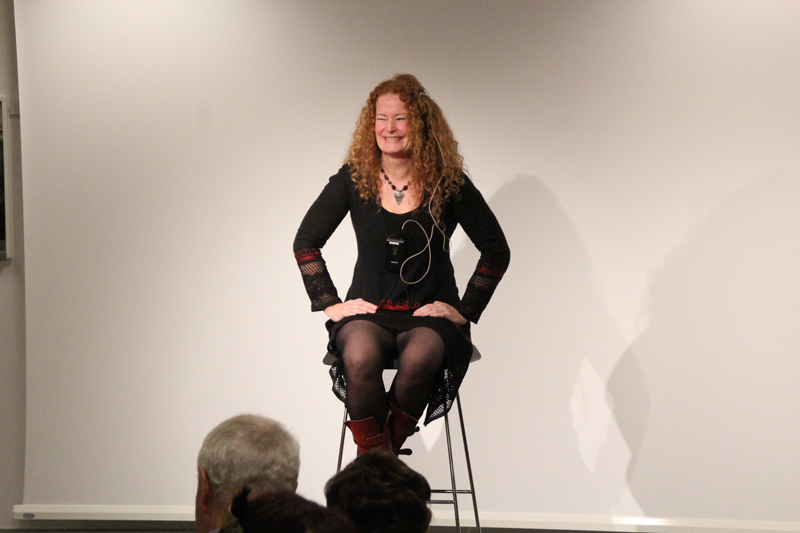 How?
You can get support with a longer journey to renew your organization or team, or get help with the important pieces that are missing. The process is tailored to meet with your specific needs.
Some of the topics that I cover are; learning organizations, self-organization, change management, strategy, coaching, leadership, teamwork, mental training, communication, feedback, lean, and current state – assessments.
The length and content are flexible –  from a short inspiration session or a training, to a longer journey of transformation and renewal.